Prevent Sprain Technology®
Meia multidesportos Patenteada, Conjuga os princípios anatómicos e biomecânicos das ligaduras funcionais e dos suportes de tornozelo.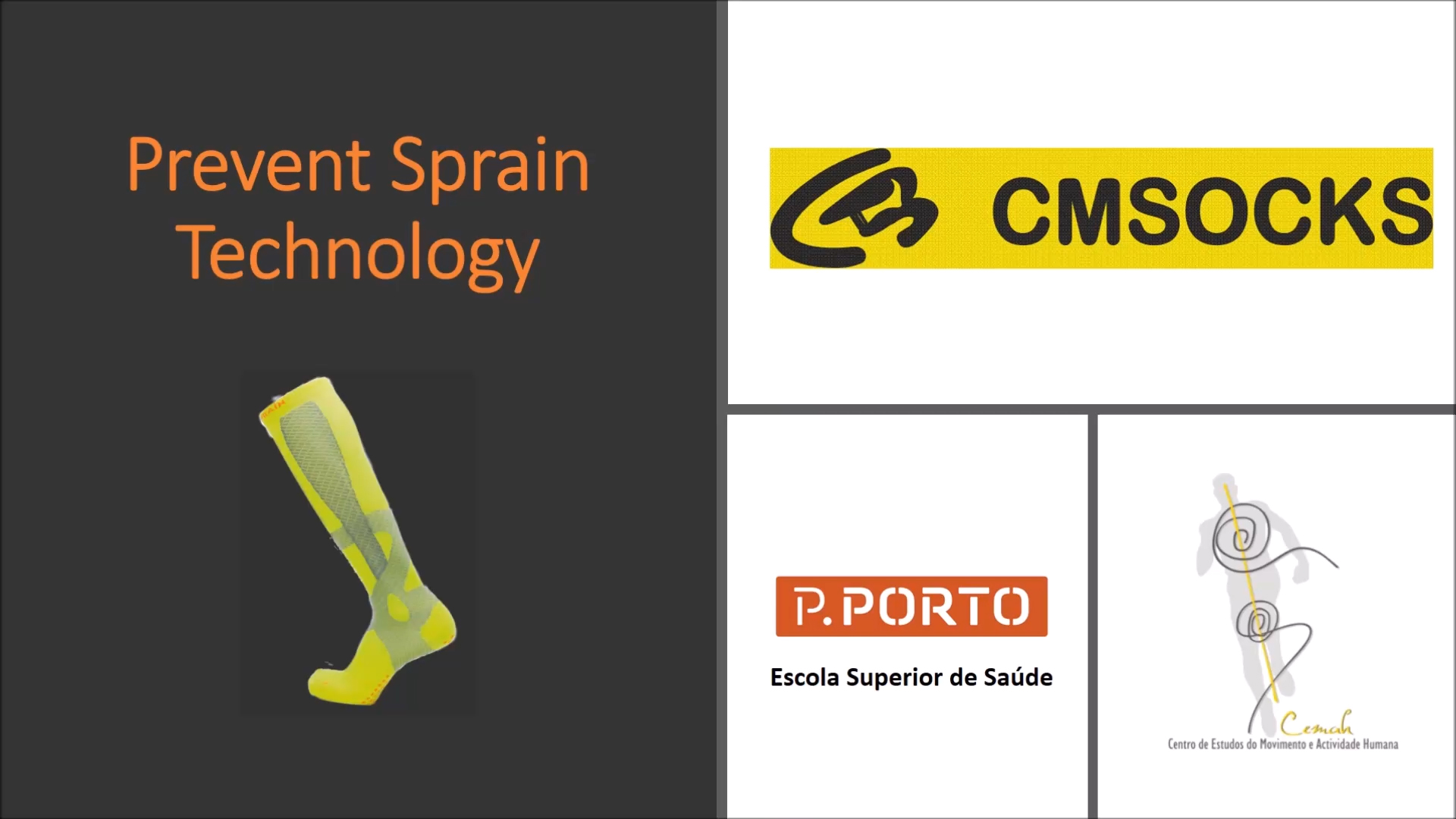 PATENTED MULTIDESPORT HALF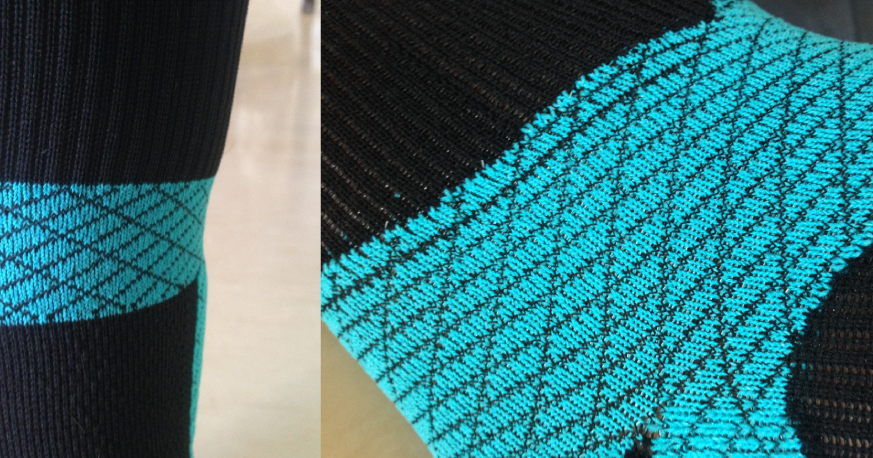 Prevent Sprain Technology®
Grip zones location according to the size of the socks.
The socks keep constant pressure according to their size: (16/26 mmHg).
There are no squeeze areas and the socks are fairly resistant when used in sports.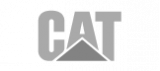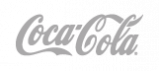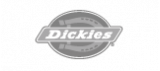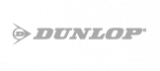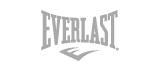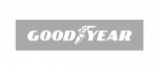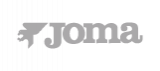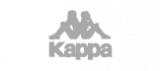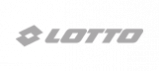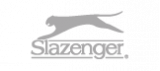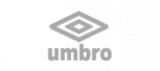 26+ MILHÕES DE PARES POR ANO