About Us
CM Socks began its activities in November of 1995
We produce unique sport socks and classic socks for men, women and children, with a production capacity of 26 million pairs a year.
Our industrial park comprises of 250 machines geared for a wide variety of products, from pouch heel in 120 needles up to the real heel of 144, 156, 168 and 200 needles.
Promoting health and well-being benefits of activities in the outdoors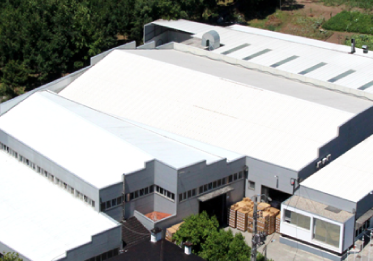 Our facilities
The two units where CM Socks operates, cover an area of 34,000  and 12,000 square meters respectively and employs 160 dedicated staff.
We have the best in cutting edge technologies in Portugal and are at the forefront in this business. It includes an ongoing training program for our staff that aims for the highest standard in quality and performance.
With our ever changing technology, CM Socks has invested over 3.5 million euros to modernise its facilities with seamless machines from the best in the industry such as Sbys from Lonati in Italy.